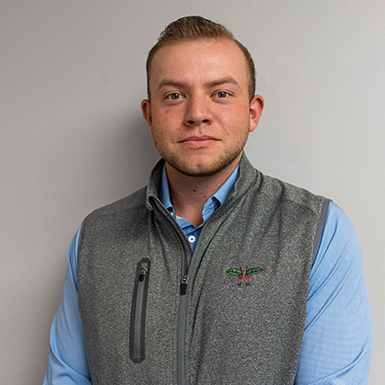 alex@wealthshieldfinancial.com
Alex is a hungry newcomer in the financial services world. His responsibilities include facilitating database management, client generation and marketing efforts. He brings youthful optimism and a strong work ethic to the team.
Alex attends Montclair State University, earning a degree in Marketing from the Feliciano School of Business. Alex spent his junior year summer working as a recruiter, where he refined his relationship building skills and discovered a passion for sales. At Wealth Shield, Alex hopes to make a difference by spearheading the digitization of data while learning the industry to earn his licenses.
Outside of the office, Alex is an avid sports fan and has a passion for fitness and nutrition. He currently resides in Rockaway, NJ.