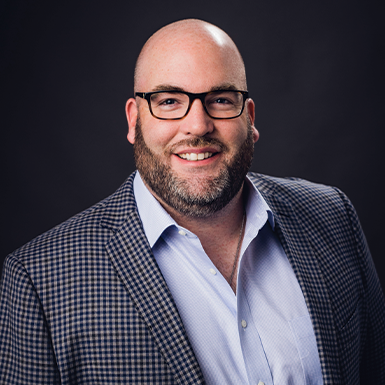 Matthew Lang
Managing Partner
matt@wealthshieldfinancial.com
Matt Lang is a financial services industry veteran with over 20 years of experience. He entered the industry shortly after college. Since then, his roles have ranged from back-office support to management including building and operating a successful independent family insurance agency. He is currently the founder and managing partner of Wealth Shield Financial, a firm that he created from the ground up.
From the start of his career, he has specialized in working with banking executives and business owners and has extensive experience creating advanced tax planning strategies for high-net-worth individuals and families. He still has a passion for working with these individuals, but has been highly focused on pre-retirees and retirees. Matt feels that middle America is highly underserved and has dedicated his practice to developing retirement strategies to improve its retirement success. Matt has used his extensive skills and knowledge to create confidence in his clients so they can live out the retirement they have always wanted and deserve.
Matt is an avid race car fan and race team owner. He currently lives in Bethlehem, Pennsylvania with his wife, Ashley, and their children: Preston, Addison and Dillon.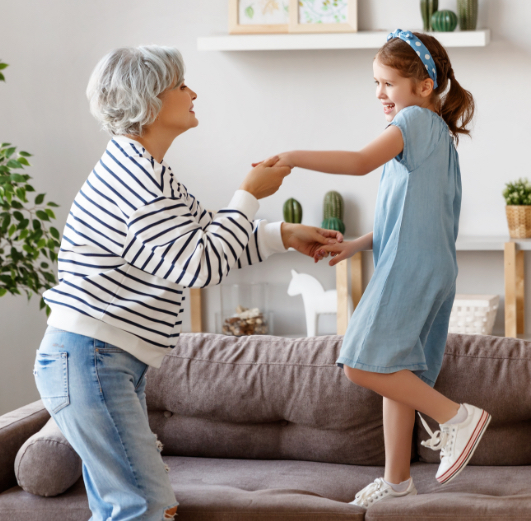 Ready to Take
The Next Step?
For more information about any of our products and services, schedule a meeting today or register to attend a seminar.