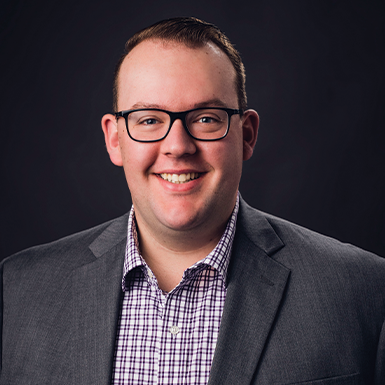 chris@wealthshieldfinancial.com
Director of Retirement Strategies
Chris' role in the financial services industry is to help individuals discover, develop, and execute their financial, insurance and retirement strategies. Chris' drive, contagious smile and dedicated spirit allow him to thrive as a member of a winning team.
Christopher Budd is a Dean's list graduate of Fairleigh Dickinson University's Silberman College of Business, Florham Campus. Since joining Wealth Shield Financial in 2017, Chris has held various client facing and back-office roles. He has been extremely fortunate to have been mentored by some of the industry's best advisors. On a daily basis you can find Chris working with Matt Lang on keeping up to date with industry trends and developing impactful strategies for clients on an individual basis.
Outside of the office, Chris is an accomplished golfer, avid skier, and die-hard Giants fan.
He currently resides in Bedminster, NJ with his girlfriend, Anna, and their dog Daisy.